Cheesy, creamy, packed with truffle flavor, and ready to make your tastebuds sing. Have your decadent and delicious moment, all you'll need is ten minutes, some plant-based milk and butter, and a big appetite.
This is the tastiest truffle vegan mac & cheese out there. 
Contains Coconut (tree nuts) and Wheat
Made with a recyclable box & 100% compostable pouch
100% vegan
No soy, no cholesterol, no crap, no dairy, no sugar
Non-GMO
Plant-based & eco-friendly
Here's the
GrownAs* Way
---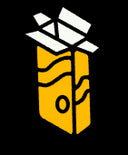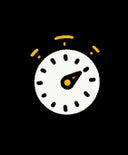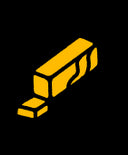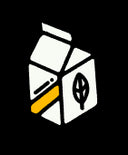 ---
Bring salted water to a boil.
Salt? It makes the macaroni very happy.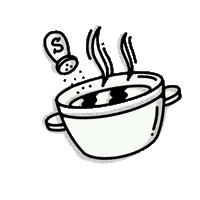 Add pasta & cook. Drain & return to the pot.
Al dente? Trust the Italians on this.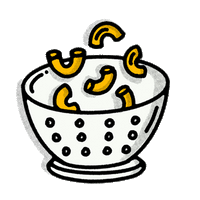 Add vegan butter, cheese packet & plant milk. Stir well.
Vegan butter? We'll look the other way if you add a little extra.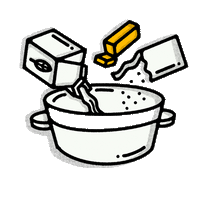 Let sit for a bit & serve.
Your GrownAs* can't taste all the deliciousness if you burn your tongue.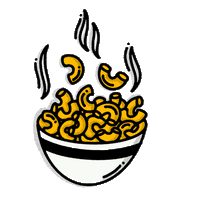 New here? Love Mac & Cheese?
SIGN UP FOR 15% OFF!
DEEELISH!
I bought both flavors but was super excited to try the truffle mac first and YUMMMM it is A+mazing! So quick and easy to prepare too. I never had a vegan mac & cheese (boxed or in restaurants) that rivaled the dairy version, until now. This is definitely the only mac & cheese I'll ever buy! I can't wait to try the classic and I hope that, in the future, they will be available in Whole Foods, Natural Grocers &/or Sprouts. Good job Mac Man! :-D
A Pleasant Surprise
I'll start by saying that I was pleasantly surprised how tasty the GrownAs* Mac and Cheese was. I'm not a big mac and cheese guy, but my friend insisted that I should try it out. I was hesitant, but I'll try anything once.
Dank. Not just for vegans.
Honestly it's so good. I love the small shells and the flavor is so good and mixes super well. I used it with regular butter and oat milk and have had it two days in a row. Add in a little of Seed Ranch's truffle hot sauce or their spicy cheese spice and its even more insane. Huge fan.
DELICIOUS!
This was my first time trying a GrownAs* product and I was NOT disappointed! The truffle Mac and cheese was delicious! Putting a fun and more modern twist on a well-known kid's classic. Will definitely purchase again.
Damn Good.
Delicious. Best plant based Mac & Cheese I've had.