Mixed Bundle Mac & Cheese
Cheesy, creamy, delicious, and ready to make your tastebuds sing. Feed your inner child or your actual child, all you'll need is ten minutes, some plant-based milk and butter, and a big appetite.
This is a mixed 6-pack of the tastiest vegan mac & cheese out there. 3 boxes of Truffle Mac, 3 boxes of Classic Mac. 
Contains Coconut (tree nuts) and Wheat
Made with a recyclable box & 100% compostable pouch
100% vegan
No soy, no cholesterol, no crap, no dairy, no sugar
Non-GMO
Plant-based & eco-friendly
Here's the
GrownAs* Way
---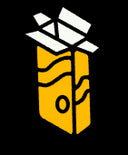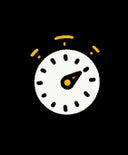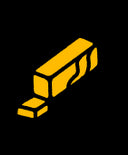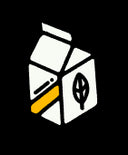 ---
Bring salted water to a boil.
Salt? It makes the macaroni very happy.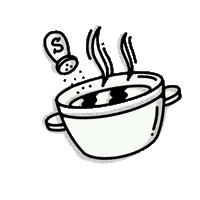 Add pasta & cook. Drain & return to the pot.
Al dente? Trust the Italians on this.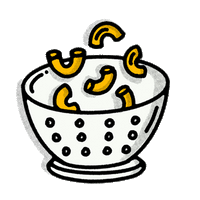 Add vegan butter, cheese packet & plant milk. Stir well.
Vegan butter? We'll look the other way if you add a little extra.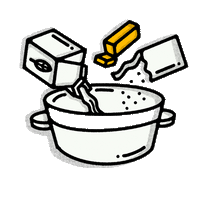 Let sit for a bit & serve.
Your GrownAs* can't taste all the deliciousness if you burn your tongue.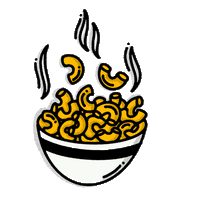 New here? Love Mac & Cheese?
SIGN UP FOR 15% OFF!
Great Product Delivered when Needed
The Family has fallen in love with Grown *As Mac & Cheese and Truffle Mac & Cheese! What a fantastic product and one that we tell everyone about! Keep innovating Grown *As Foods!
Truly best vegan mac I've tried
I got a couple of boxes of this mac and cheese at the Vegas Vegfest and I'm OBSESSED. Seriously the best vegan mac I've tried. I'm a forever customer now. Seriously, so freaking good.
A Pleasant Surprise
I'll start by saying that I was pleasantly surprised how tasty the GrownAs* Mac and Cheese was. I'm not a big mac and cheese guy, but my friend insisted that I should try it out. I was hesitant, but I'll try anything once.
Delicious!
This was amazing! Has a scrumptious home style taste!
Mac of choice
Honestly it's so good. I love the small shells and the flavor is so good and mixes super well. I used it with regular butter and oat milk and have had it two days in a row. Add in a little of Seed Ranch's truffle hot sauce (or peach cayenne) or their spicy cheese spice and its even more insane. Huge fan.