Mac & Cheese + Hot Sauce Bundle
You know what goes great with mac & cheese? Hot sauce! 

Our sister brand Seed Ranch Flavor Co. makes a killer Truffle Hot Sauce we love eating with GrownAs* Mac so we made it a bundle. 
This bundle has 4 boxes of GrownAs* Mac & Cheese + 1 bottle of Truffle Hound Hot Sauce. 
Contains Coconut (tree nuts) and Wheat
Made with a recyclable box & 100% compostable pouch
100% vegan
No soy, no cholesterol, no crap, no dairy, no sugar
Non-GMO
Plant-based & eco-friendly
Here's the
GrownAs* Way
---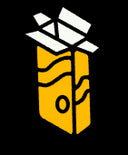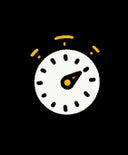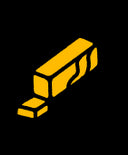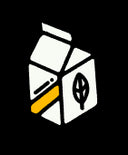 ---
Bring salted water to a boil.
Salt? It makes the macaroni very happy.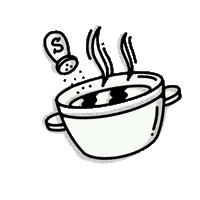 Add pasta & cook. Drain & return to the pot.
Al dente? Trust the Italians on this.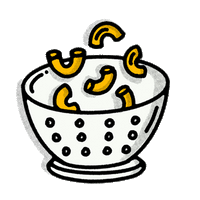 Add vegan butter, cheese packet & plant milk. Stir well.
Vegan butter? We'll look the other way if you add a little extra.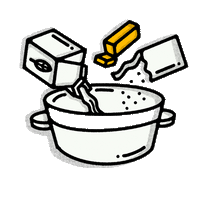 Let sit for a bit & serve.
Your GrownAs* can't taste all the deliciousness if you burn your tongue.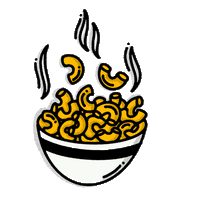 New here? Love Mac & Cheese?
SIGN UP FOR 15% OFF!